Follow Us on Social Media!
"Go into all the world and preach the gospel to every creature" (Mark 16:15). ✥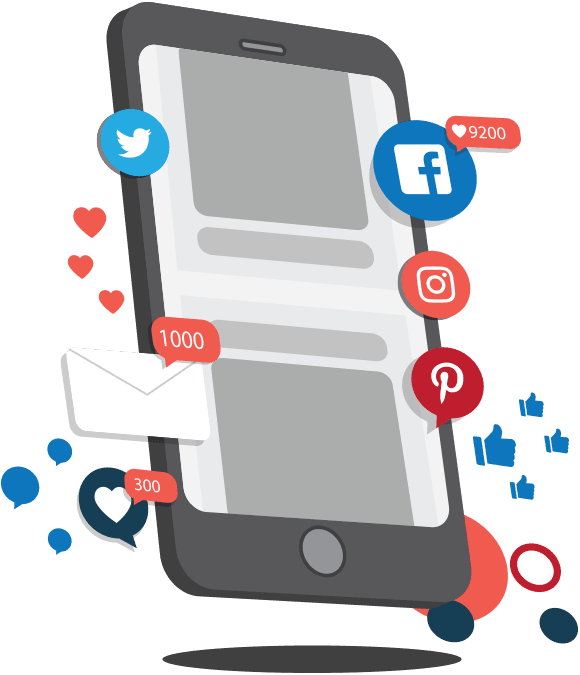 Did you know that billions of people use Facebook, everyday? We can all evangelize in one way or another. Online social platforms are great places to spread the light of Christ, as these can be used as powerful tools to reach men and women from all over the world. Get involved.